DON'T LET A TICKET
  Slow You Down!
New Year's Special

$10.00

 off Course Price!
PROMO CODE:

2023
Welcome
Let's Get Started!
Welcome to the Fastest, Easiest and most Reliable Online Traffic School! We are licensed for all Court required classes. GoodByeTicket.com is a great choice for Traffic School because our course is self-paced and you may log in/out at any time from any device 24 hours a day!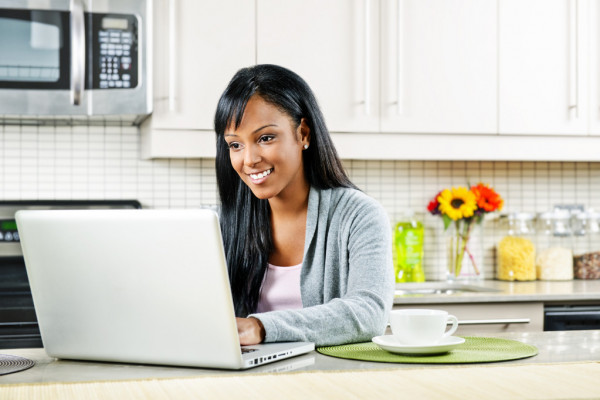 ______________________________
Register
No Hidden Fees
24-7 Website Access
Licensed, Bonded and Insured
______________________________
Complete Course
100% Online
Start Now-Pay Later
Fast, Easy and Self-Paced
______________________________
No More Points
99.9% Pass Rate
SSL Encrypted WebSite
Priority Processing Available
See What Our Students Are Saying!
I love using this online school. it was very easy to navigate. I will recommend 5 star!
Thank you
This is the only Traffic school I will use and have recommend goodbyeticket.com to my family and friends.
The online course was very easy to navigate through. Your site is very well set up. I will use it next time, Thanks!